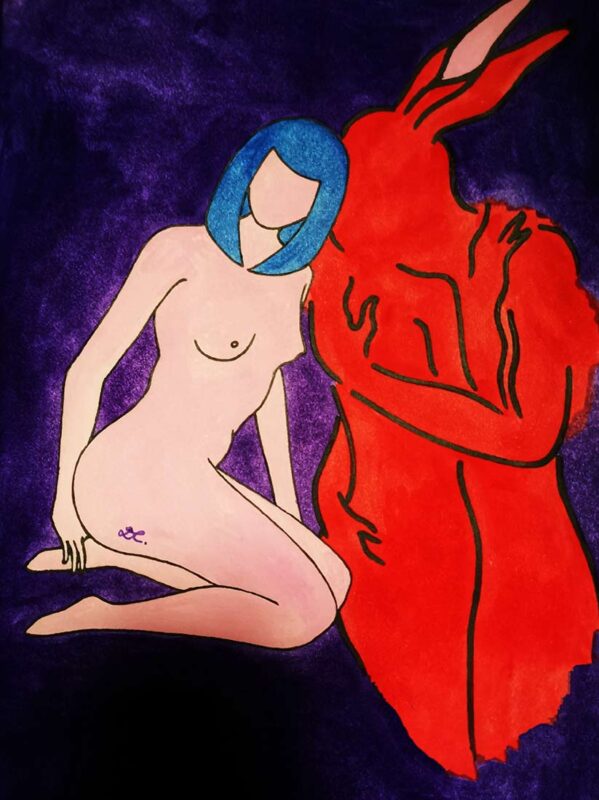 About Art Agents International
About Art Agents International, LLC – based in Scottsdale, Arizona Art Agents International serves those interested in the collecting, buying, and selling of fine art creations worldwide. We have been working with collectors, artists, individuals as well as companies in the marketing of their respective art for over 25 years. We feature our own Internet company which is dedicated to the Arts Communities. We have been in the business of selling and reselling art of all types since 1972. We enjoy and appreciate Art of most all types, it's beauty and message, and what it offers Artists and the Collectors of the world. Our sole focus is Artistic Creations! We hope you enjoy our Creative Art Offerings, as they are continually changing. Click the Sell, Resell, List link below to get started!
Thank you,
Bill West
Founder and Director
Office Address: Art Agents International, LLC 9415 N. 99th Ave. #2033 Peoria, Arizona 85345 480-787-7595
Marketing: Scottsdale, Arizona
Art Agents International
Scottsdale, Arizona
Phone: 480.787.7595
All prices and offerings are subject to change without prior notice and are quoted in US Dollars. We constantly try to improve our site detail and keep our site information up to date, but sometimes a detail will fall through the cracks. That said, we are not responsible for errors on our website. Upon interest in any of our offerings, we strive for accuracy in detail between all parties. We've been at this for multiple decades and although we pride ourselves in our artistic knowledge and business acumen, we do not profess to know it all!
Visit our Blog to stay up on the latest happenings both in and out of the creative arts world!