About Diana Chan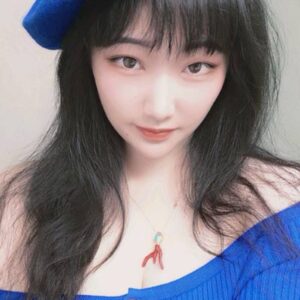 Diana Chan – Watercolor and oil painting freelance artist. Quite good at abstract and surrealism artistic style.
Diana loves everything about The Arts.
She works as a hostess in the Centouno Restaurant, in the J Hotel Shanghai Tower most days.
When she is not engaged with her job, she devotes her time to creating artworks. She is very creative and productive in her art career. Diana always insists on creating original art pieces.
She is also into fashion design! She has already done over 400 fashion design sketches and 200 art pieces.
Recently, her "A Dream Caused by a Rabbit" got collected into American writer John Storey's new book "Cultural Theory and Popular Culture"
Diana Chan's creativity is truly original and one of a kind!